WE OPTIMIZE THE MOVEMENT OF MATERIALS, SEMI-FINISHED GOODS AND FINAL PRODUCTS IN PRODUCTION AND WAREHOUSES
SINCE 1991 WE HAVE BEEN PROVIDING OUR CUSTOMERS WITH AUTOMATED SOLUTIONS FOR HANDLING OF BULK MATERIALS, SEMI-FINISHED AND FINISHED PRODUCTS.
ALL OUR CUSTOMERS ARE OFFERED HELP IN FINDING OPTIMAL SOLUTIONS THAT BRING CORRESPONDING REVENUE AND COST SAVINGS IN BOTH LOGISTIC AND PRODUCTION PROCESSES.
WE FOCUS ON DESIGN AND PRODUCTION OF CONVEYORS, CONVEYOR LINES, MANIPULATORS AND SINGLE-PURPOSE MACHINES. WE COOPERATE WITH LARGE FOREIGN AND DOMESTIC MANUFACTURING AND LOGISTIC COMPANIES, DESIGN STUDIOS AND TECHNICAL OFFICES.
WE REPRESENT THE BRITISH MANUFACTURER OF FLEXIBLE CONVEYORS FMH BRAWLEY AS AN EXCLUSIVE DEALER FOR THE CZECH REPUBLIC AND SLOVAKIA.
WE OFFER THE BEST SOLUTIONS FOR MANUFACTURING AND LOGISTICS COMPANIES THAT WANT TO OPTIMISE OVERALL HANDLING AND MANIPULATION PROCESSES OF MATERIALS, SEMI-FINISHED PRODUCTS AND FINISHED GOODS WITHIN THEIR PRODUCTION AND STORAGE.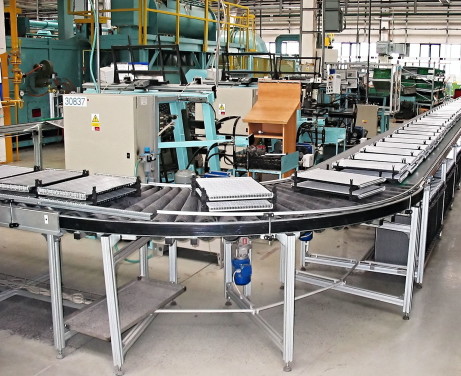 Increase in labour productivity
Stabilizing quality of production and logistic processes
Optimization of human resources
Elimination of human errors
Lean production process
Efficient use of space
Production and logistics data collection
Increased safety and hygiene at work
Manipulation cost reduction
OFFER FOR SUPPLIERS OF INVESTMENT UNITS, SYSTEM INTEGRATORS, ENGINEERING COMPANIES, LOGISTICS OPTIMISERS AND SUPPLIERS OF COMPLEX LOGISTIC SOLUTIONS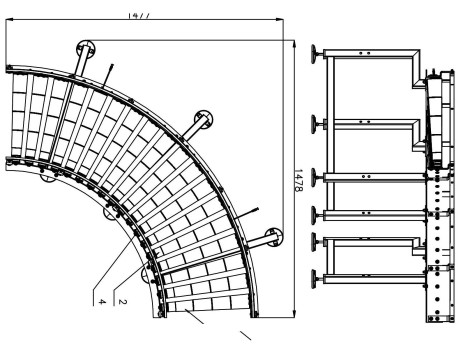 Implementation into higher technological units
Additional engineering capacity (design, PLC)
Increase in capacity to meet deadlines
Adding missing know-how
Product delivery outside the core business
EXCLUSIVE DEALERSHIP OF THE BRITISH BRAND FMH BRAWLEY - MANUFACTURER OF FLEXIBLE AND TELESCOPIC CONVEYORS - FOR THE CZECH REPUBLIC AND SLOVAKIA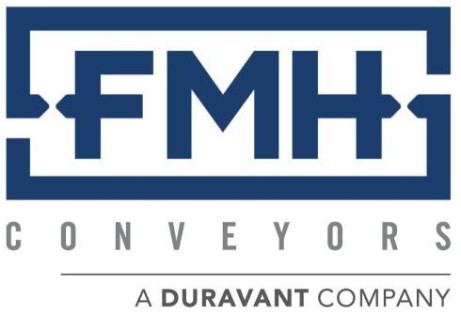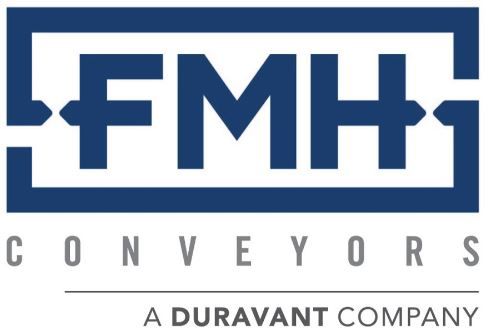 Telescopic conveyors and loaders for heavy loads with variable conveyor length adjustment

Flexible and configurable conveyors with variable adjustment of the direction, length or width the conveyor
THANKS TO OUR OWN TECHNICAL AND MANUFACTURING FACILITIES WE BRING COMPREHENSIVE SOLUTIONS TAILORED TO THESE AREAS
Logistic studies of warehouses and production lines
Design of technical solutions (mechanical, electrotechnical)
Construction and technical documentation
Visualization of technical designs
Own control and software creation (PLC)
Robotization and automation
Communication with peripheral devices
Communication with the parent SW or information system
Visualization of the current state of production and warehouse control
Diagnosing error messages
Remote Access
Final assembly
Supervision and coordination during commissioning
Warranty and post-warranty service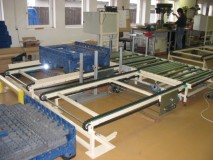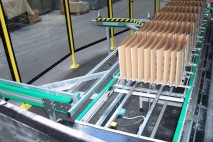 HONEYCOMB PAPERBOARD MACHINE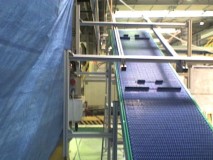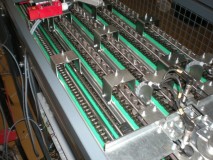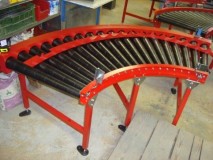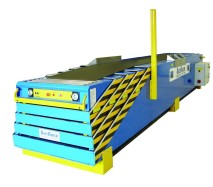 TELESCOPIC CONVEYOR / TELESCOPIC LOADER AND UN-LOADER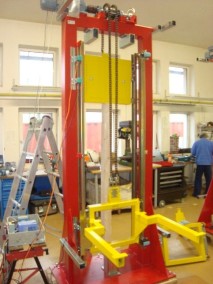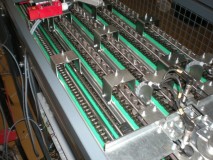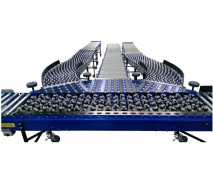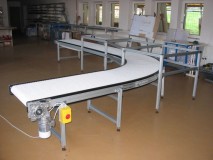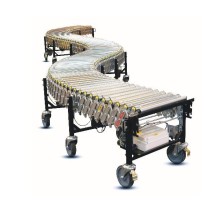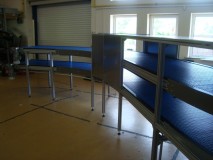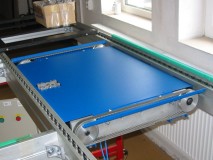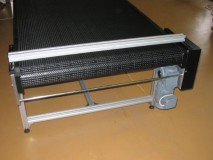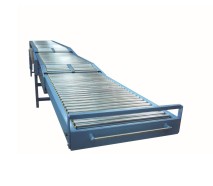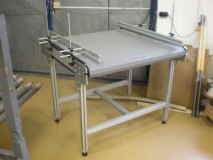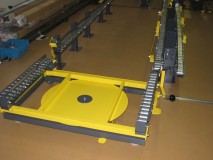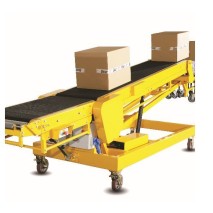 MOBILE LOADER AND UN-LOADER