OUR FACILITIES WORK NOT ONLY IN THE CZECH REPUBLIC BUT ALSO IN THE UNITED KINGDOM, SLOVAKIA, GERMANY, POLAND AND MEXICO.
AMONG THE MOST COMMON FIELDS OF INDUSTRY, WHERE OUR PRODUCTS COME IN USEFUL BELONG LOGISTICS, AUTOMOTIVE, PAINT SHOPS, FOOD INDUSTRY, ELECTRICAL ENGINEERING, LIGHTING PRODUCTION, RUBBER AND TOY PRODUCTION.
IN CASE OF YOUR INTEREST, WE WILL GLADLY SEND YOU OUR CUSTOMERS' CONTACT DETAILS FOR REFERENCES. WE ARE CONFIDENT THEY WILL CONFIRM THEIR SATISFACTION WITH THE QUALITY AND RELIABILITY OF OUR PRODUCTS
ROLLER CONVEYORS /  ROLLENFÖRDERER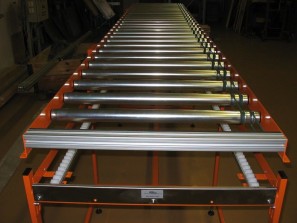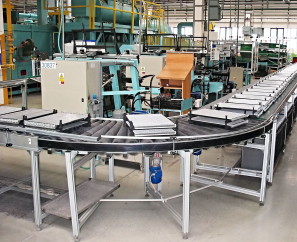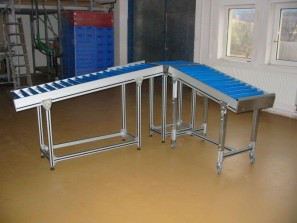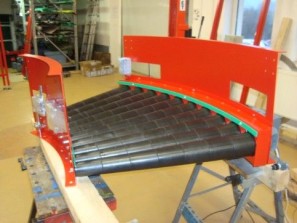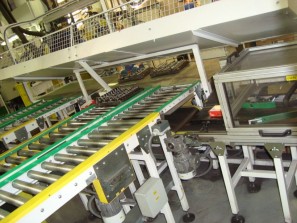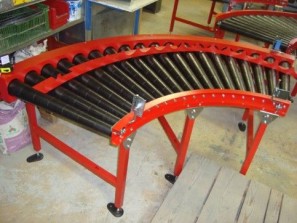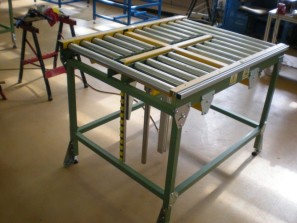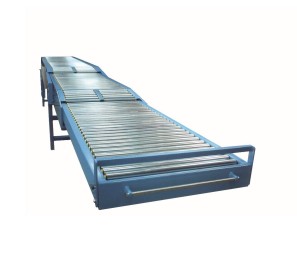 TELESCOPIC ROLLER CONVEYOR
SINGLE-PURPOSE MACHINES / EINZELZWECKMASCHINEN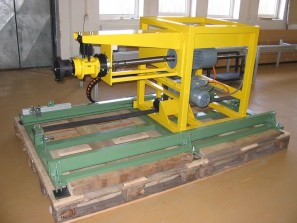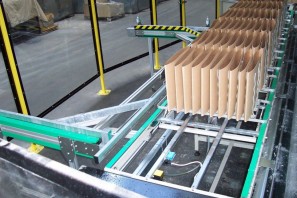 HONEYCOMB PAPERBOARD FOLDING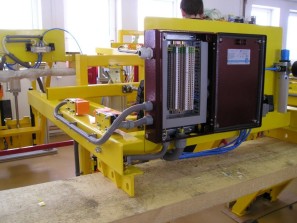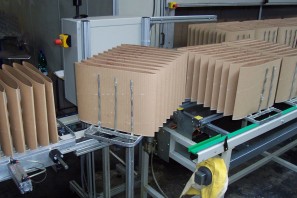 HONEYCOMB PAPERBOARD FOLDING
CHAIN AND BELT CONVEYORS /  KETTEN UND GURTFÖRDERER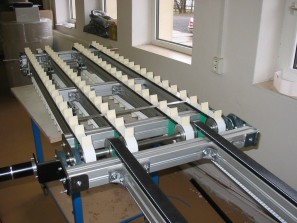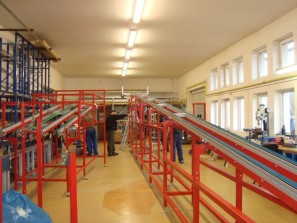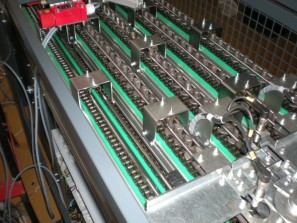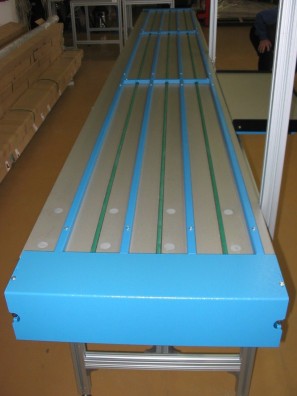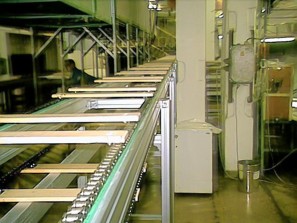 BELT CONVEYORS / BANDFÖRDERER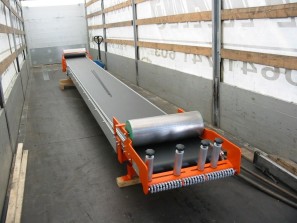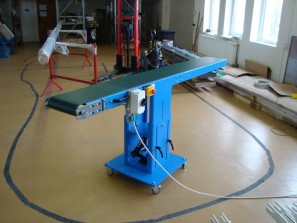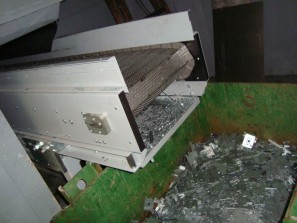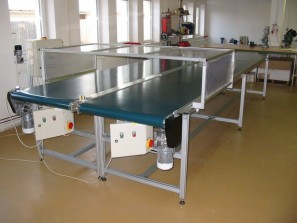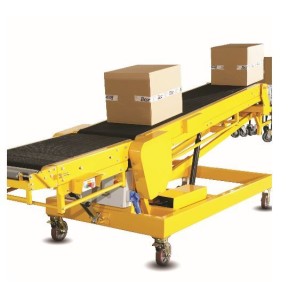 MOBILE LOADER AND UN-LOADER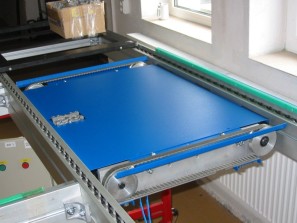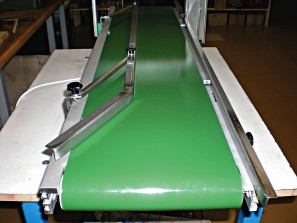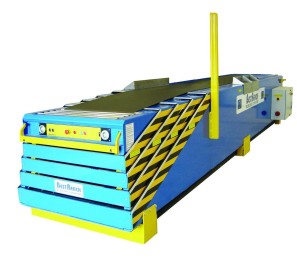 TELESCOPIC BELT LOADER AND UN-LOADER
MODULAR CONVEYORS / MODULAR FÖRDERER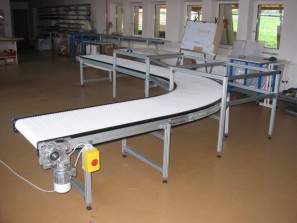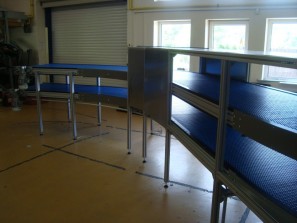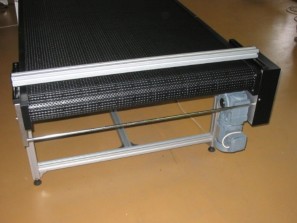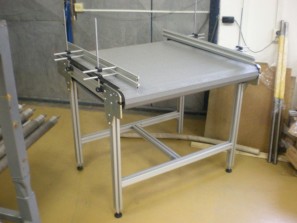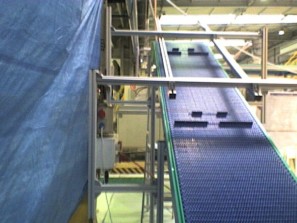 SEGMENT CONVEYORS / SEGMENT FÖRDERER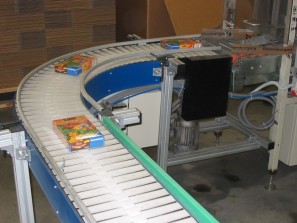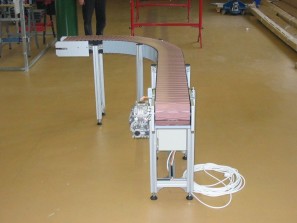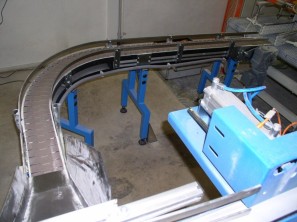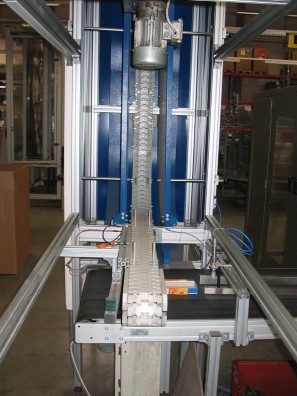 OVERHEAD AND SUSPENDED CONVEYORS, VERTIKAL CONVEYORS / VERTIKALE FÖRDERER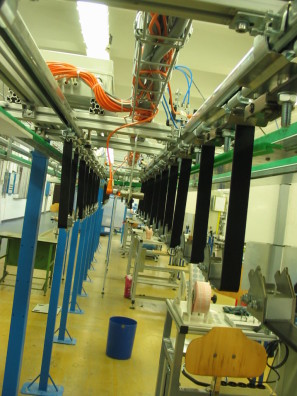 OVERHEAD AND SUSPENDED CONVEYOR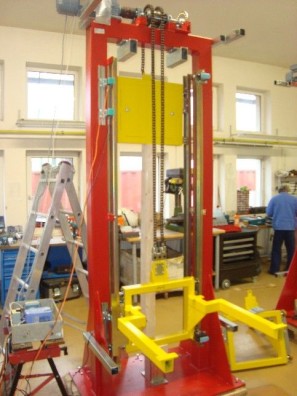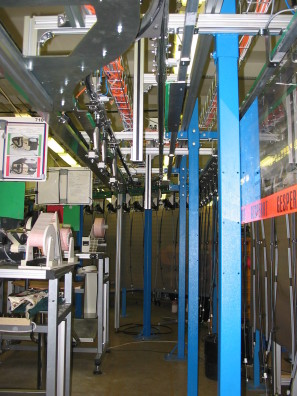 OVERHEAD TRANSPORT SYSTEM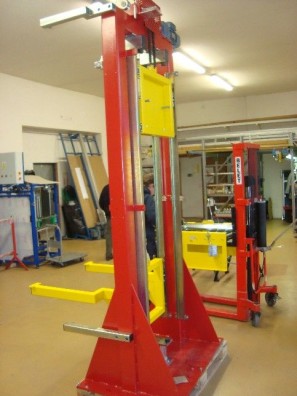 MOVE (SHIFT) CONVEYORS / VERSCHIEBEN (SICH BEWEGEN)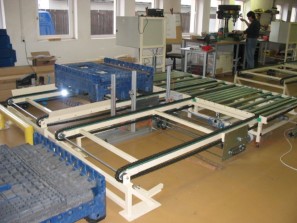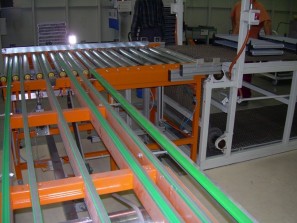 SHIFTER WITH CONTROL TABLE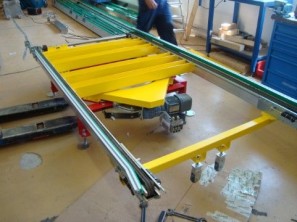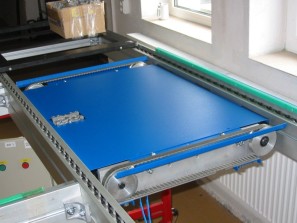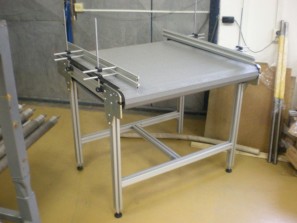 MOUNTING TABLES AND RACKS (SHELVES) / MONTAGETISCHE UND REGALE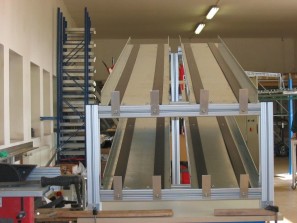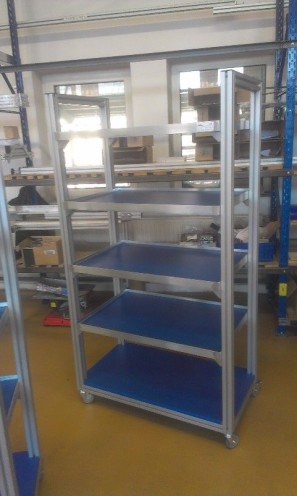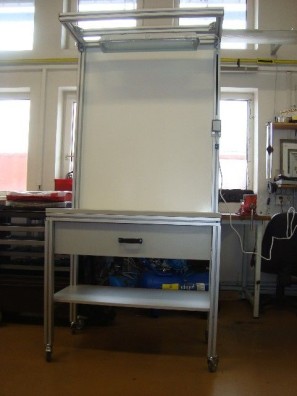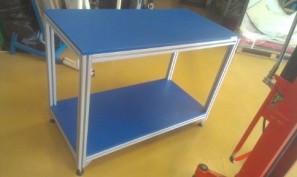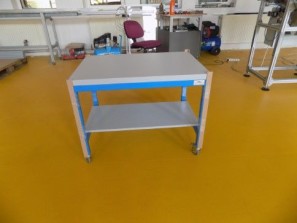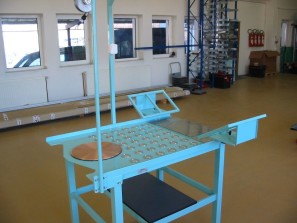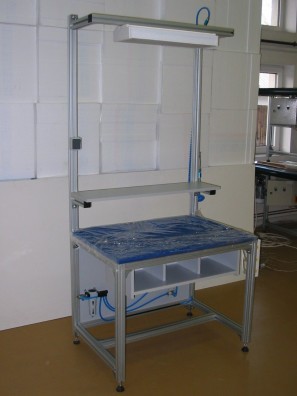 SAFETY ELEMENTS / SICHERHEITSELEMENTE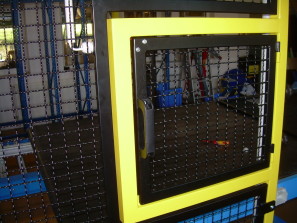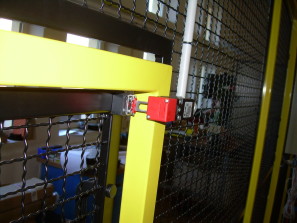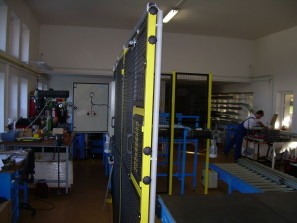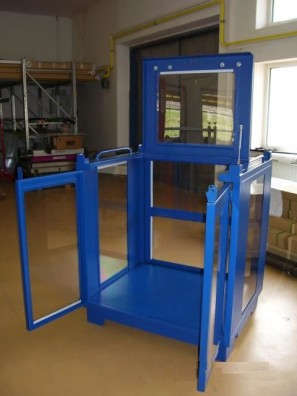 STEEL CONSTRUCTION / CONTAINER
FLEXIBLE AND CONFIGURABLE CONVEYORS / FLEXIBLE UND KONFIGURIERTE FÖRDERER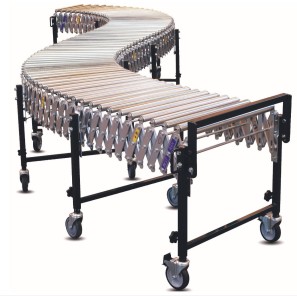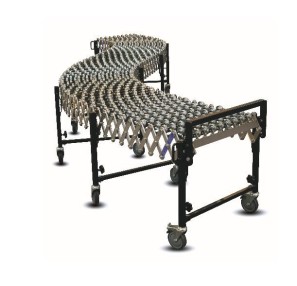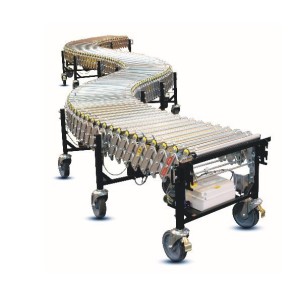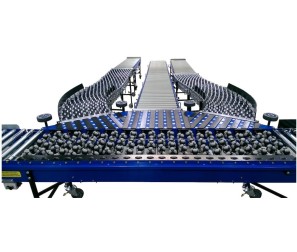 TELESCOPIC CONVEYORS AND MOBILE LOADERS / TELESKOP-FÖRDERER UND MOBILE LADER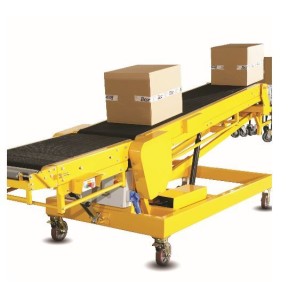 MOBILE LOADER / UN-LOADER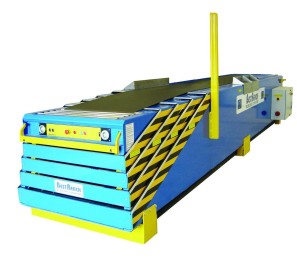 TELESCOPIC LOADER / UN-LOADER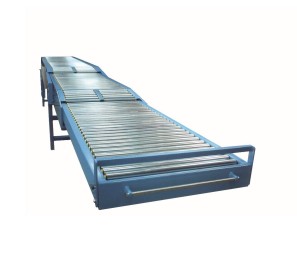 TELESCOPIC ROLLER CONVEYOR
ELECTRICAL AND PNEUMATIC EQUIPMENT / ELEKTRISCHE UND PNEUMATISCHE AUSRÜSTUNG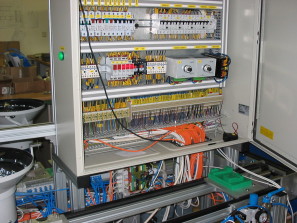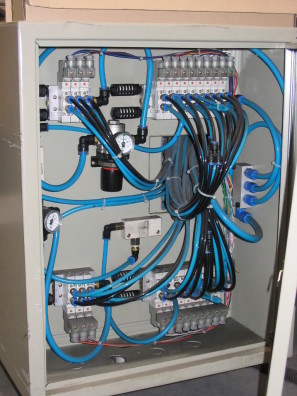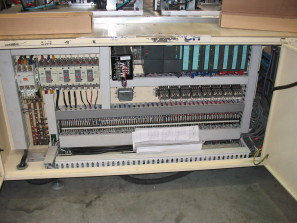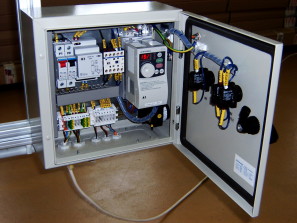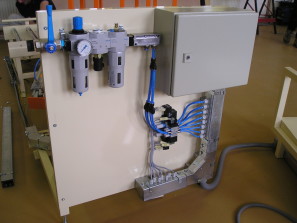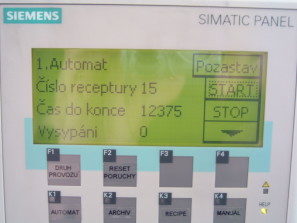 SW EQUIPMENT / PLC CONTROL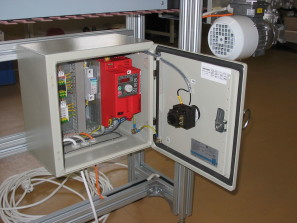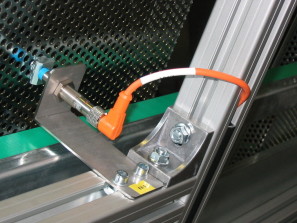 3D SIMULATION TO THE OFFER OR TO THE PROPOSED SOLUTION / 3D-SIMULATION DES ANGEBOTS ODER DER VORGESCHLAGENEN LÖSUNG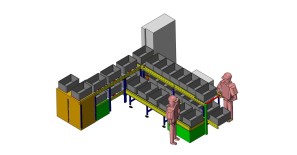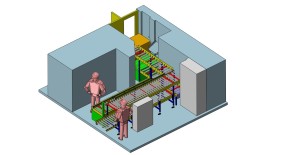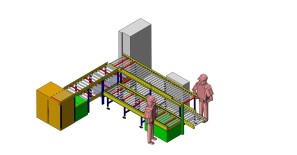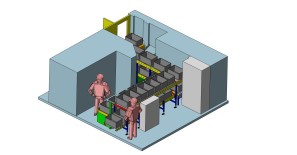 CUSTOMER INSTALLATION AND SERVICE VIDEO-INSTRUCTIONS / VIDEOANLEITUNGEN FÜR DEN KUNDEN INSTALLATION UND SERVICE
Preparation for mounting the cover:
1. disconnection from power network
2. removing the electric drive with gearbox .... first remove the snap ring pos. 11 and unscrew the screw pos. 17 ....
3. ....
To enable belt tension:
1. loosen the screws by 1 to 2 turns in the flange pos. 29; 2. loosen tensioning screws in pos. 24 - must be loosened symmetrically, these are set screws ....
2. ....
Covering:
1. All nuts must be loosened and turned horizontally so that they can be inserted into the groove on the sheet metal rim
2. .....
Belt tension:
1. After the covers have been fitted, a window for operating the tensioner, pos
2. After tensioning, secure the flange by tightening the screw in the flange
3. ...
Fitting plugs in covers:
1. the cover is slid from the side into the cover flange, until the threaded holes can be used ....
2. Secure the blanking plug with the screws pos. 18
Gearbox with engine:
The 1st gear is slid onto the shaft. Check that the key is still on the shaft and secure with the snap ring
2. fasten the torque lever with the screw pos. 17 .....
3. ...